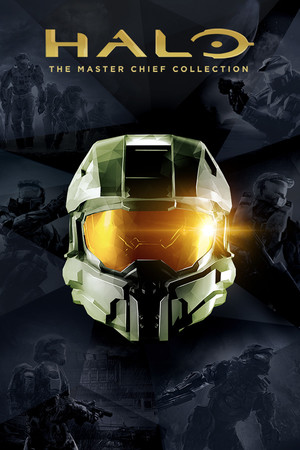 Halo: The Master Chief Collection
The Master Chief's iconic journey includes six games, built for PC and collected in a single integrated experience. Whether you're a long-time fan or meeting Spartan 117 for the first time, The Master Chief Collection is the definitive Halo gaming experience.
Single-player
Multi-player
PvP
Online PvP
LAN PvP
Co-op
Online Co-op
LAN Co-op
Cross-Platform Multiplayer
Steam Achievements
Full controller support
Steam Trading Cards
Remote Play on Phone
Remote Play on Tablet
Remote Play on TV
Explore Configurations
Filter through community configurations to find the ideal settings for you.