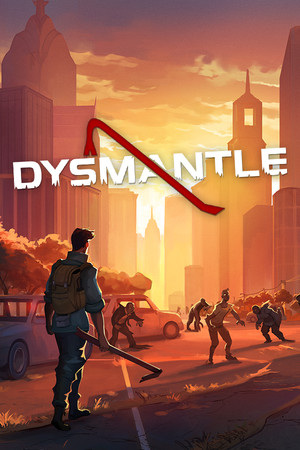 Ascend from your shelter. Ruin everything. Escape the wretched island. ⚔️🔨🎣🌱🌵🍰 Explore. Fight. Level up. Survive. Gather. Craft. Harvest. Hunt. Build. Farm. Solve puzzles. Fish. Cook. Live. Enjoy the bittersweet post-apocalypse.
Single-player
Multi-player
Co-op
Shared/Split Screen Co-op
Shared/Split Screen
Steam Achievements
Full controller support
Steam Trading Cards
Steam Cloud
Remote Play on TV
Remote Play Together
Explore Configurations
Filter through community configurations to find the ideal settings for you.