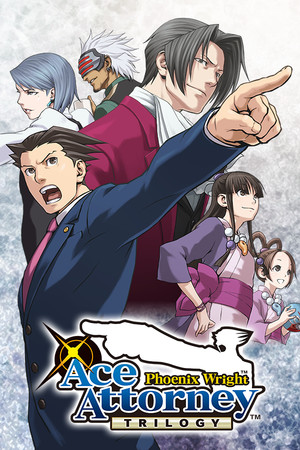 Phoenix Wright: Ace Attorney Trilogy
Become Phoenix Wright and experience the thrill of battle as you fight to save your innocent clients in a court of law. Play all 14 episodes, spanning the first three games, in one gorgeous collection.
Single-player
Steam Achievements
Steam Trading Cards
Partial Controller Support
Steam Cloud
Remote Play on Phone
Remote Play on Tablet
Explore Configurations
Filter through community configurations to find the ideal settings for you.