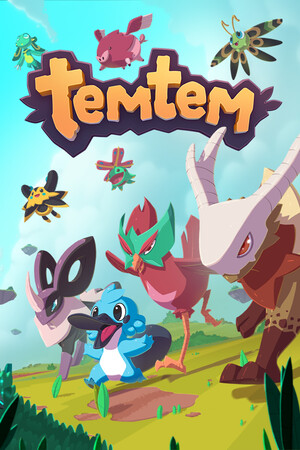 Temtem is a massively multiplayer creature-collection adventure. Seek adventure in the lovely Airborne Archipelago alongside your Temtem squad. Catch every Temtem, battle other tamers, customize your house, join a friend's adventure or explore the dynamic online world.
Multi-player
MMO
PvP
Online PvP
Co-op
Online Co-op
Cross-Platform Multiplayer
Full controller support
Steam Cloud
Remote Play on Phone
Remote Play on Tablet
Explore Configurations
Filter through community configurations to find the ideal settings for you.