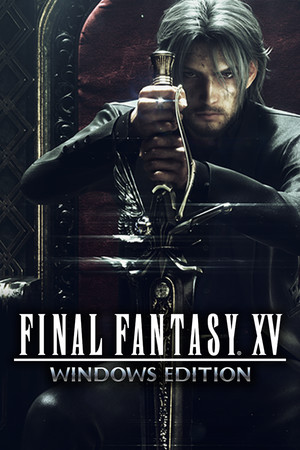 FINAL FANTASY XV WINDOWS EDITION
Take the journey, now in ultimate quality. Boasting a wealth of bonus content and supporting ultra high-resolution graphical options and HDR 10, you can now enjoy the beautiful and carefully-crafted experience of FINAL FANTASY XV like never before.
Single-player
Multi-player
PvP
Online PvP
Co-op
Online Co-op
Steam Achievements
Full controller support
Steam Trading Cards
Steam Cloud
Remote Play on Tablet
Explore Configurations
Filter through community configurations to find the ideal settings for you.