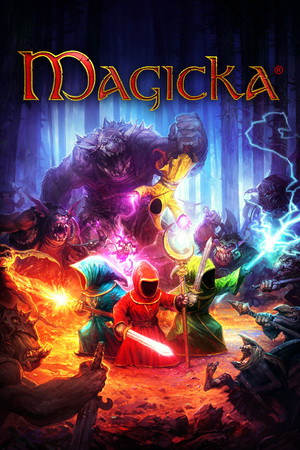 Magicka is a satirical action-adventure game set in a rich fantasy world based on Norse mythology. The player assumes the role of a wizard from a sacred order tasked with stopping an evil sorcerer who has thrown the world into turmoil, his foul creations besieging the forces of good.
Single-player
Multi-player
Co-op
Shared/Split Screen
Steam Achievements
Full controller support
Steam Trading Cards
Steam Leaderboards
Remote Play on Phone
Remote Play on Tablet
Remote Play on TV
Remote Play Together
Explore Configurations
Filter through community configurations to find the ideal settings for you.