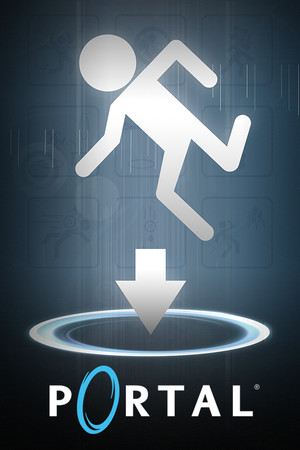 Portal™ is a new single player game from Valve. Set in the mysterious Aperture Science Laboratories, Portal has been called one of the most innovative new games on the horizon and will offer gamers hours of unique gameplay.
Single-player
Steam Achievements
Captions available
Partial Controller Support
Includes level editor
Includes Source SDK
Commentary available
Remote Play on Phone
Remote Play on Tablet
Remote Play Together
Explore Configurations
Filter through community configurations to find the ideal settings for you.