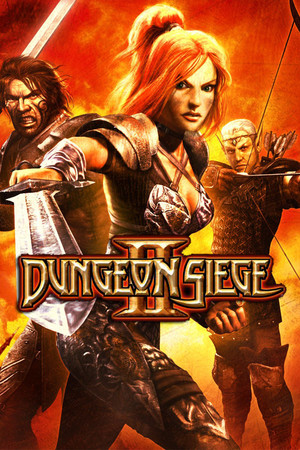 It's been a generation since you vanquished the evil that plagued the Land of Ehb, and now…a new menace has awakened. In Dungeon Siege II, the sequel to the best-selling RPG from Gas Powered Games, you will be called on to again wield sword and spell to save the world from a growing abomination many years in the making.
Explore Configurations
Filter through community configurations to find the ideal settings for you.