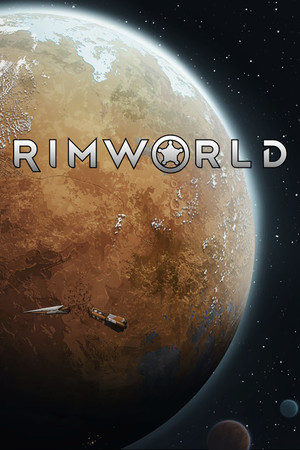 A sci-fi colony sim driven by an intelligent AI storyteller. Generates stories by simulating psychology, ecology, gunplay, melee combat, climate, biomes, diplomacy, interpersonal relationships, art, medicine, trade, and more.
Single-player
Steam Workshop
Steam Cloud
Remote Play on Tablet
Explore Configurations
Filter through community configurations to find the ideal settings for you.