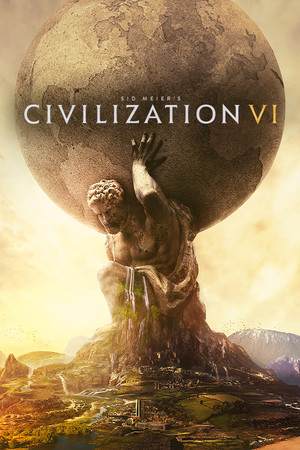 Sid Meier's Civilization® VI
Civilization VI offers new ways to interact with your world, expand your empire across the map, advance your culture, and compete against history's greatest leaders to build a civilization that will stand the test of time. Play as one of 20 historical leaders including Roosevelt (America) and Victoria (England).
Single-player
Multi-player
PvP
Online PvP
LAN PvP
Shared/Split Screen PvP
Shared/Split Screen
Cross-Platform Multiplayer
Steam Achievements
Steam Trading Cards
Steam Workshop
Steam Turn Notifications
Remote Play on Tablet
Remote Play Together
Explore Configurations
Filter through community configurations to find the ideal settings for you.