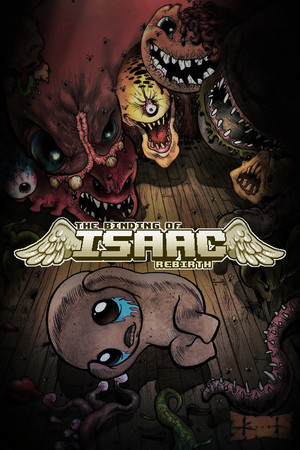 The Binding of Isaac: Rebirth
The Binding of Isaac: Rebirth is a randomly generated action RPG shooter with heavy Rogue-like elements. Following Isaac on his journey players will find bizarre treasures that change Isaac's form giving him super human abilities and enabling him to fight off droves of mysterious creatures, discover secrets and fight his way to safety.
Single-player
Multi-player
Shared/Split Screen
Steam Achievements
Full controller support
Steam Trading Cards
Steam Cloud
Remote Play on TV
Remote Play Together
Explore Configurations
Filter through community configurations to find the ideal settings for you.