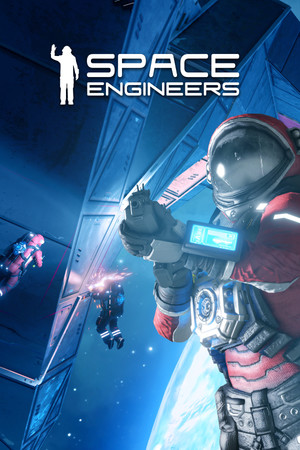 Space Engineers is a sandbox game about engineering, construction, exploration and survival in space and on planets. Players build space ships, space stations, planetary outposts of various sizes and uses, pilot ships and travel through space to explore planets and gather resources to survive.
Single-player
Multi-player
PvP
Online PvP
Co-op
Steam Achievements
Steam Workshop
Partial Controller Support
Steam Cloud
Includes level editor
Explore Configurations
Filter through community configurations to find the ideal settings for you.