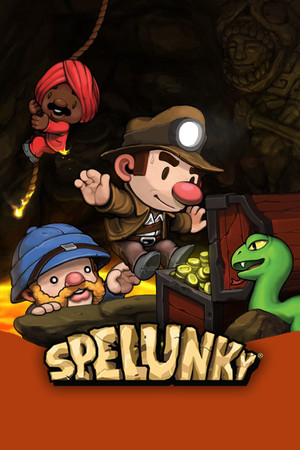 Spelunky is a unique platformer with randomized levels that offer a challenging new experience each time you play. Journey deep underground and explore fantastic places filled with all manner of monsters, traps, and treasure.
Single-player
Multi-player
PvP
Shared/Split Screen PvP
Co-op
Shared/Split Screen Co-op
Shared/Split Screen
Steam Achievements
Full controller support
Steam Trading Cards
Steam Leaderboards
Remote Play on Phone
Remote Play on Tablet
Remote Play on TV
Remote Play Together
Explore Configurations
Filter through community configurations to find the ideal settings for you.