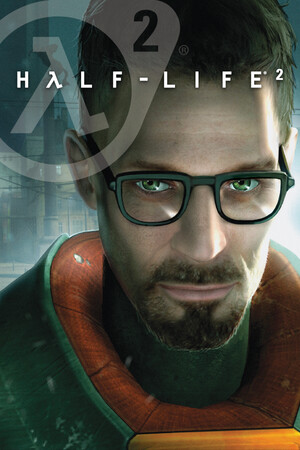 1998. HALF-LIFE sends a shock through the game industry with its combination of pounding action and continuous, immersive storytelling. Valve's debut title wins more than 50 game-of-the-year awards on its way to being named "Best PC Game Ever" by PC Gamer, and launches a franchise with more than eight million retail units sold worldwide.
Single-player
Steam Achievements
Steam Trading Cards
Captions available
Partial Controller Support
Steam Cloud
Includes Source SDK
Remote Play on Phone
Remote Play on Tablet
Remote Play Together
Explore Configurations
Filter through community configurations to find the ideal settings for you.