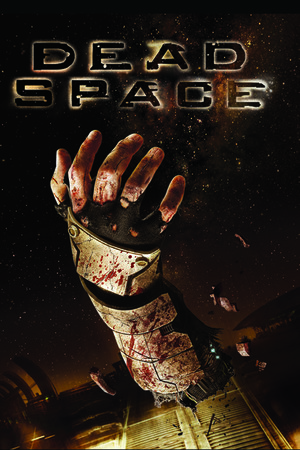 You are Isaac Clarke, an engineer on the spacecraft USG Ishimura. You're not a warrior. You're not a soldier. You are, however, the last line of defense for the remaining living crew.
Single-player
Full controller support
Steam Trading Cards
Remote Play on Phone
Remote Play on Tablet
Remote Play on TV
Explore Configurations
Filter through community configurations to find the ideal settings for you.