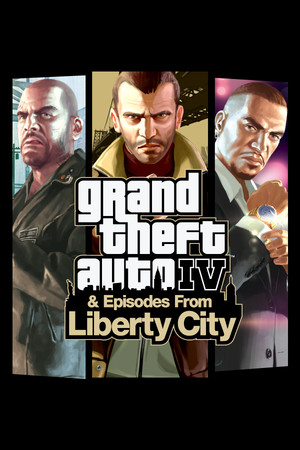 Grand Theft Auto IV: The Complete Edition
Niko Bellic, Johnny Klebitz and Luis Lopez all have one thing in common - they live in the worst city in America. Liberty City worships money and status, and is heaven for those who have them and a living nightmare for those who don't.
Single-player
Multi-player
Partial Controller Support
Remote Play on Phone
Remote Play on Tablet
Explore Configurations
Filter through community configurations to find the ideal settings for you.