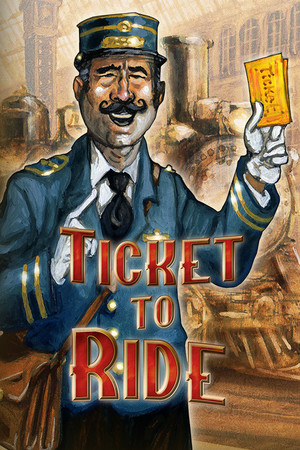 CONNECT MORE THAN CITIES! Set off with your friends and family to re(discover) Ticket to Ride, the classic boardgame. In this railway adventure, you'll need to be the quickest to link up your cities and reach your destinations.
Single-player
Multi-player
PvP
Online PvP
LAN PvP
Shared/Split Screen PvP
Shared/Split Screen
Cross-Platform Multiplayer
Steam Achievements
Steam Turn Notifications
Remote Play on Phone
Remote Play on Tablet
Remote Play Together
Explore Configurations
Filter through community configurations to find the ideal settings for you.