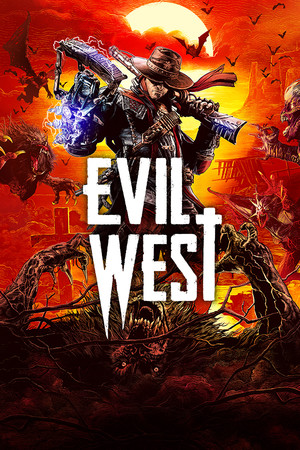 A dark menace consumes the Old West. In solo or coop, fight with style in visceral, explosive combat against bloodthirsty monstrosities. Eradicate the vampiric hordes with your lightning-fueled gauntlet and become a Wild West Superhero.
Single-player
Multi-player
Co-op
Online Co-op
Steam Achievements
Steam Trading Cards
Partial Controller Support
Steam Cloud
Explore Configurations
Filter through community configurations to find the ideal settings for you.