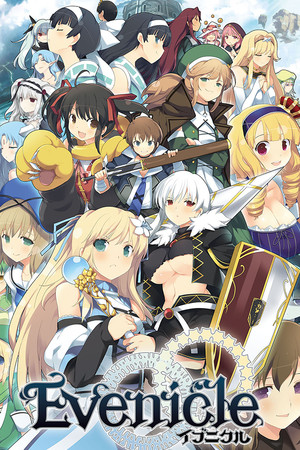 In a world where the more a knight achieves, the more wives he can obtain, a young man sets off on an adventure with lust in his heart. Walk the land, sail the seas, fly through the sky! It's a sex-seeking, world-traversing RPG!
Single-player
Steam Trading Cards
Steam Cloud
Explore Configurations
Filter through community configurations to find the ideal settings for you.